3 Free Marketing Tools For Nonprofits
From the headline you might be thinking....um yes please! Free Marketing Tools are super important for all small to large size non profit organizations. These heavy buckets are alot to contend with, so yes how can we maximize our laundry detergent fundraiser profit? You are in luck, I am going to show you. Before we dig right in to this, how good are you with using online or social tools? If you are average to above average you should have no issues, but if for some reason if you are still having issues powering on your Motorola flip phone, then you should move on.
Facebooks Groups
You may be thinking Facebook? That has been around for quite a while now, What value can Facebook be for making us more profit?
Facebook? That has been around for quite a while now. What value can Facebook be for making us more profit? It starts with rallying your troops and effectively commuicating with them about the upcoming fundraising program getting ready to start. What is the goal? How about the quota for buckets each person is supposed to sell? This can all be communicated in a Private Facebook Group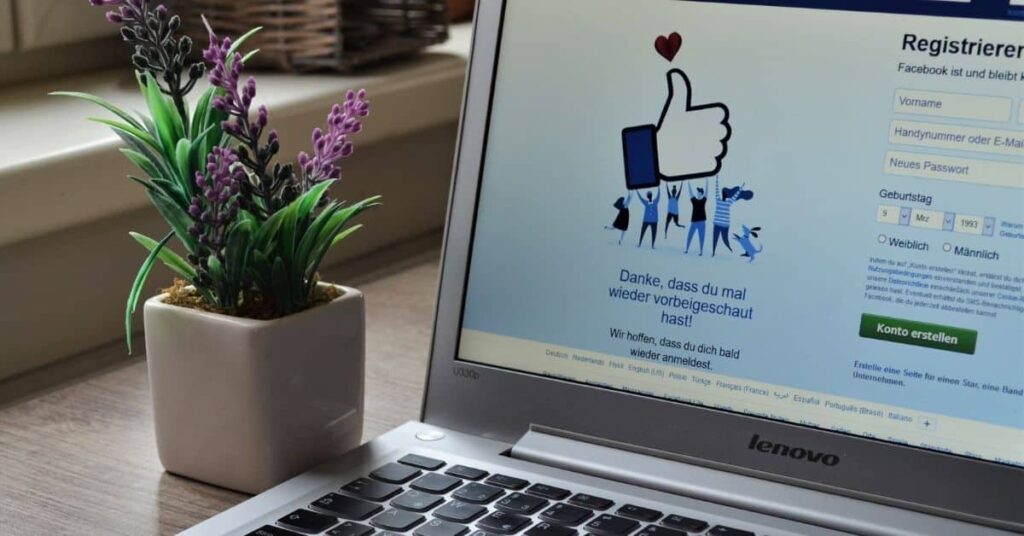 Another nice feature of this Facebook Group is the ability to post anything from a picture to a document with the group. Want to do a quick video via Facebook Live to tell everyone what time and where to be the next day? In my opinion this is the best of the top 3 Free Marketing Tools for nonprofits on the market.
Mailchimp
Whether it be a donor list, a family roster, or supporters that have purchased from you before, it is good to have an email list. Let's say you are hosting a tournament. You could design a quick landing page, hosted on their servers, that have potential teams fill out a registration form. This form would drop entries into a list, from which you can send out customized emails to them as communication needs to be sent all at once, or in segments you choose. Mailchimp is one of the easiest email marketing softwares out there, making it a great option for free marketing tools for nonprofits.
Canva
Great a flyer, social media post, or a postcard like a pro from your phone, ipad or desktop. The better your graphic, the more effective your communication of your offer is to your possible supporters. Use Canva to develop graphics for your Facebook Group Cover, and your Mailchimp Email Templates.
Give these 3 free marketing tools for nonprofits a try, and see your laundry detergent fundraiser profits soar.
Are You Involved In a Group That Needs To Raise Funds? Try Our Laundry Detergent Fundraiser Out. Get A FREE SAMPLE Now!