The Ultimate Guide to VOLLEYBALL FUNDRAISING
Do you get tired Of trying to find the RIGHT fundraiser for your group?
Download my FREE Ultimate Guide to Volleyball Team Fundraising. It will take you step by step in setting up a volleyball fundraiser that will provide maximum benefit to your team!
How Our Fundraiser Works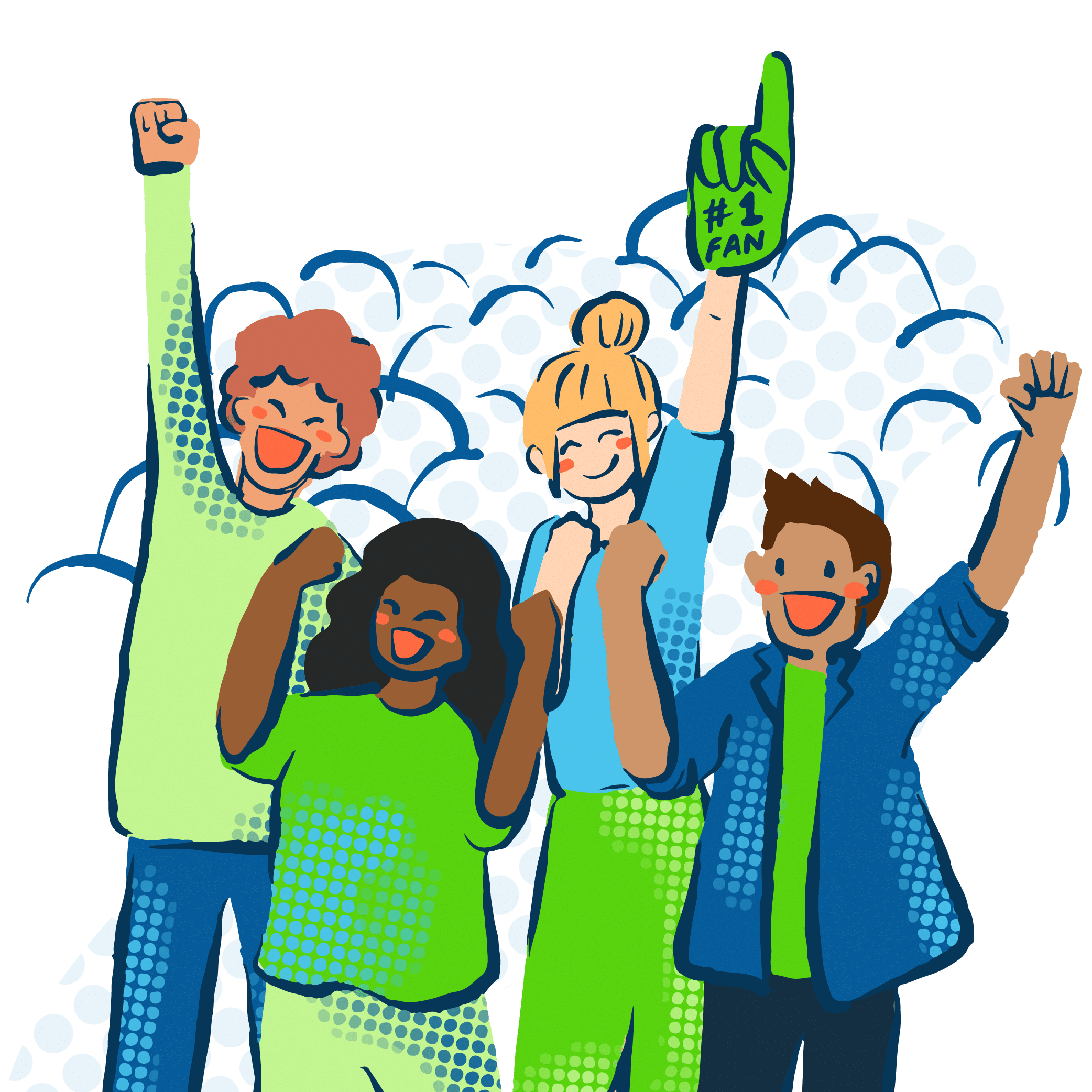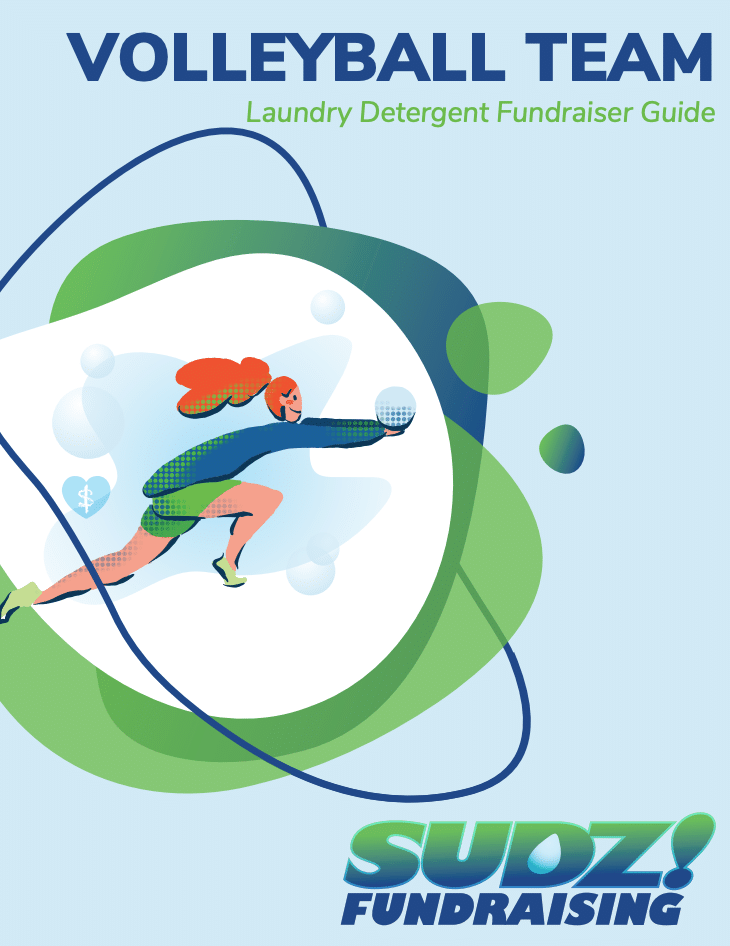 Get Your Free e-Book