Laundry Detergent Fundraiser?
What the heck will they think of next, you may be thinking. Did you know that the laundry detergent fundraiser is one of the top fundraising ideas? Let's figure out why, shall we?
So when you compare this opportunity to other fundraisers you will see why it is becoming so popular.
Reasons To Love the Laundry Detergent Fundraiser with Sudz
Reasons To Hate It
Product is Heavy and Not Fun to Move (But Trust Me - It's Well Worth the Effort!)
All fundraisers will have their good and bad elements. When I first started coaching and heard of this, I was skeptical like anyone would be.
After completing the first one, I never wanted to do anything else. The first attempt didn't go without its struggles, but for the money that was raised it was worth it!
The stuff sold itself and the supporters who are buying the detergent are so pleasantly surprised by the notion of saving some money themselves, that they just keep supporting!
We still have customers buying from the original fundraiser we did 6 years ago with my travel baseball team.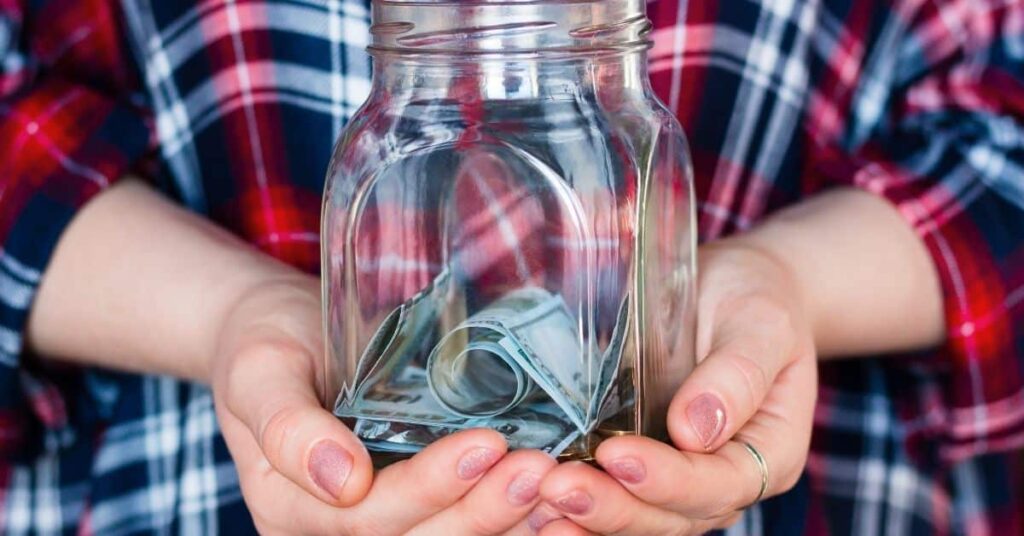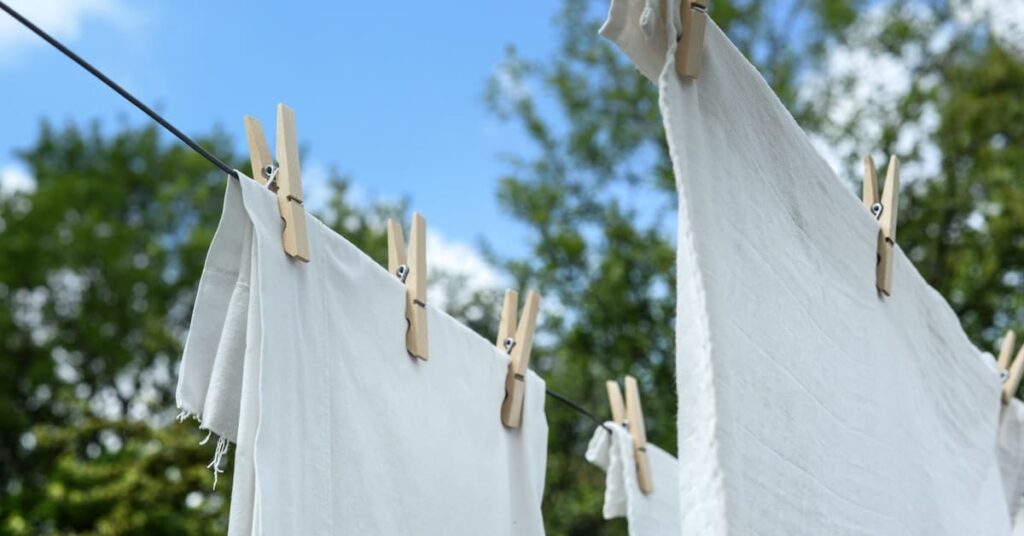 This program has been implemented and working well with:
Travel Clubs
Recreational Leagues
It will involve a little more lifting and handling the product, but the profit you will make will far exceed how hard you have to work at it. We would love to work with you and your group.
Are You Involved In a Group That Needs To Raise Funds? Try Our Laundry Detergent Fundraiser Out, One of the Top Fundraising Ideas. Get A FREE SAMPLE Now!