Check out our 5 tips for a successful baseball fundraiser.
If you're a baseball team mom, also known as the team administrator, our hat is off to you. It's not an easy job. It's especially not an easy job if the team is not committed to doing the fundraiser and meeting deadlines. Here are a few ways you can help inspire your team parents to take the fundraiser seriously and enjoy a successful baseball fundraiser.
Getting the Team Behind Your Baseball Fundraiser
GIVE THEM HARD NUMBERS
In a preseason team meeting or in an email, show the parents how much they are paying out of pocket for the season and how much they could subtract from that number thanks to fundraising. At Sudz Fundraising, we like to show teams how many laundry detergent buckets they need to sell to reach specific goals. We actually offer a fundraising calculator on the Sudz home page for teams to do the math. With 5-gallon buckets of high-quality laundry detergent and 30% profit from order forms and webstores, the number adds up quickly.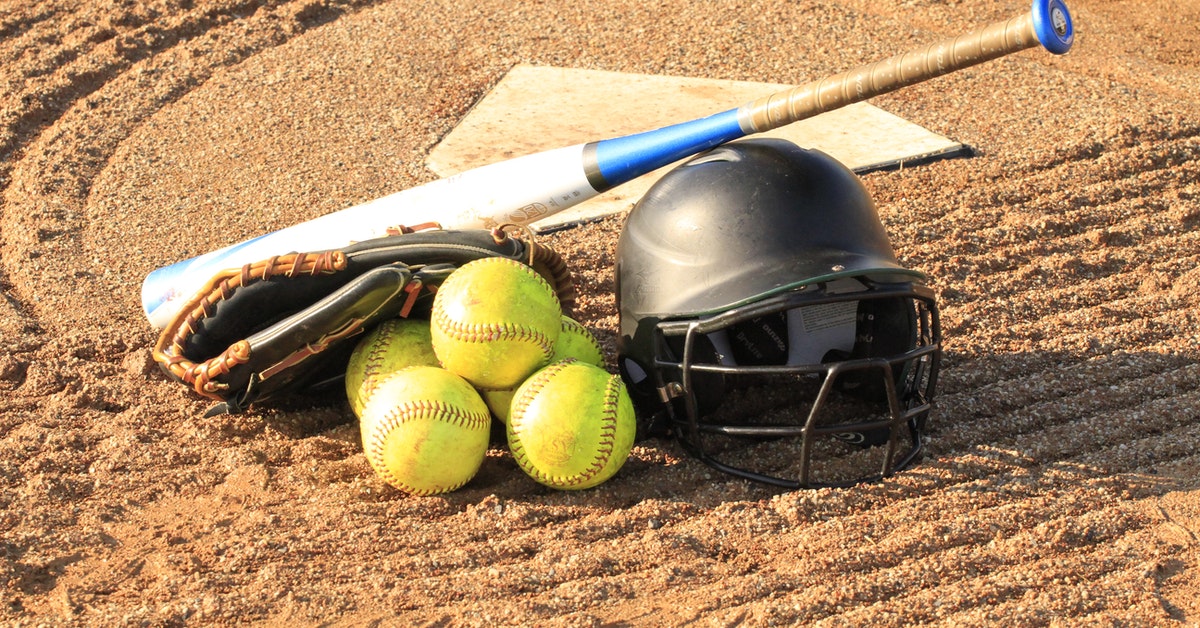 STOP CHOOSING OVERUSED FUNDRAISERS
We can admit that there are some fundraisers people look forward to buying from each season. Girl Scout cookies are one example. That organization has a great thing going for them! Chocolate bar fundraisers, on the other hand, are not so well loved. How many times have you been left with multiple boxes of chocolate you just couldn't sell? And how many times do potential customers deny your chocolaty morsels with the statement, "I'm on a diet"? What they're really saying is "That's not tempting enough for me to break my diet." It's time to find an strategy that deviates from the four or five overused fundraisers that circulate youth sports teams.
FIND SOMETHING PEOPLE WANT TO SELL
We know that laundry detergent is not exciting, but it's a household essential and Sudz sells it cheaper than most big-name stores. That's something your team moms will be more eager to sell, which will ensure a more successful baseball fundraiser for you!
PICK A COMPANY THAT OFFERS SUPPORT
Find a company that is big enough to be successful but small enough to care about you and your team. Sudz provides marketing kits and assigns every team an account representative so you have access to help whenever you need it; whether you have questions about products, delivery or just how to make your fundraiser a success.
CONSIDER SUDZ FOR YOUR SUCCESSFUL BASEBALL FUNDRAISER
We know we sound biased, but the truth is this company was built by sports parents for sports parents. We have trudged through some pretty awful fundraisers ourselves. Sudz Fundraising was born after founder and owner, Jeremy Kean, experienced a laundry detergent fundraiser while raising money for his kid's travel team. He was so impressed with the results, he set out to make the concept more accessible to more teams. Since then, Sudz has crossed the seven-figure threshold for dollars raised through our laundry detergent fundraiser.
We would love to talk with you and even send you a free sample of our products to test for yourself.