Here at Sudz, we believe in both fun and effective fundraising!
Asking others for donations or to purchase something in youth sports fundraising takes some important soft skills. And you need a little extra creativity during times of quarantine. You have to use some unique methods to get the word out. Use your intuition to determine which approach and communication style may work best in each situation.
The best, most effective fundraising success stories show that the active promoters had a great understanding of their donors and participants, were upbeat and respectful, and had positive conversations -- which often led to a fundraising win.
With effective fundraising, the more you do it, the better you get. In other words, practice really does make perfect.
Here are 4 tips to keep in mind when you are taking part in youth sports or youth group fundraising this season, whether it's face-to-face or via screen meeting due to social distancing: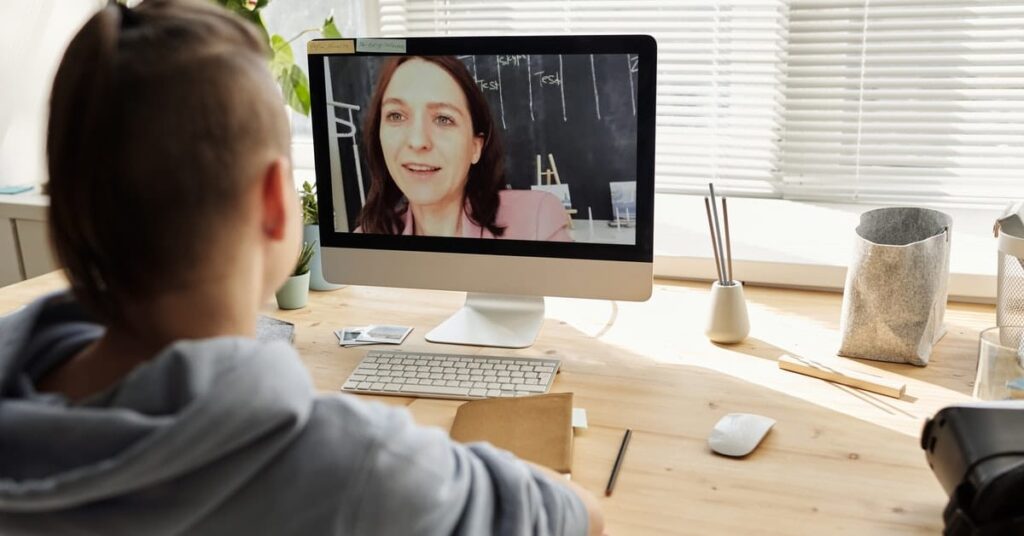 1. Have a friendly face, keep it light and fun, and smile often! These days, everyone appreciates a positive and upbeat interaction. You may be doing some "serious" business to raise funds, but that doesn't mean you can't tell some funny jokes and have a lighthearted conversation at the same time. Fundraising for youth sports and groups is part of an optimistic venture in the big picture.
2. Show a warm and welcoming posture with open body language while interacting. It's fascinating how people react to different body signals, sometimes without even realizing it. Don't worry about it too much, but make sure your arms aren't crossed, and if you lean forward a bit it always looks more friendly. This might have a good effect on those fundraising endeavors and conversations.
3. Be sure to spend plenty of time listening. Everyone loves to be heard and to tell their own stories. Ask questions, join in with shared interests, and actively acknowledge responses and inquiries. If someone asks about the fundraising goals or details about what you're selling, give them the facts, for sure. Develop a good rapport and a high level of trust, and have a pleasant talk with the other party.
4. Be appreciative. Offer heartfelt thanks for the participant's time, energy, and donations. Because who doesn't love being appreciated? Even if they do not donate or purchase, thank them for their consideration. They may change their mind or take part in the next fundraiser if you are gracious about it.
Good luck honing those soft skills, and have fun with your all-important fundraising efforts.
Do you want to surpass your fundraising targets? Sudz Fundraising is your best choice for effective fundraising.
We help your team or organization raise more money by offering products that everyone uses. From detergents and essential oils to spirit wear and all-natural candles, our high-quality products and effective fundraising tools keep your supporters coming back.
Try our high-quality products for yourself by filling out our free sample request form.
We also have a foolproof Sudz Fundraising kit that contains everything you need to achieve your fundraising goals, including best practices, order forms, instructions on how to place orders, and marketing tips. This kit, along with our digital marketing kit, gets you started on your fundraising.
Ready to get started? Sign up with Sudz today to get in touch with our team coordinator.